Welcome to Mrs. Slimskey's Pre-K
Open House Announcement
Thursday August 31st  9:00-11:00

The first day of school for 3 & 4 year olds can be understandably
stressful for children and their parents.

'Who are these people and why are you leaving me with them?'

Well, let's see if we can alleviate that stress a bit!

We invite you and your child to visit the classroom before school starts,
get to know us a bit, and bring in the supplies from the list!

My hope is that this will make the first day of school on September 7th
a little easier for everyone!

We certainly understand if you can't make it,
and look forward to meeting those who can!



"The function of education is to teach one to think intensively and to think critically. Intelligence plus character-that is the goal of true education"
                                                                                        Dr. Martin Luther King

Our Pre-K environment provides ample opportunity for hands-on learning, 
project based learning, self-guided learning at centers,
and practice with important life skills that foster independence.

Additional activities include music, motor activities, art, and sensory play.
I also provide experiential learning in an Outdoor Classroom! 

I strive to instill in my students the same tenets that have guided my own life: perseverance, resiliency, tolerance,respect, confidence, curiousity, patience, compassion, honesty and responsibility.


Supply List:
One large box of tissues

One large box of Baby Wipes

One Kinder Mat  (click on link for resource)

Regular size Back Pack (no minis, please)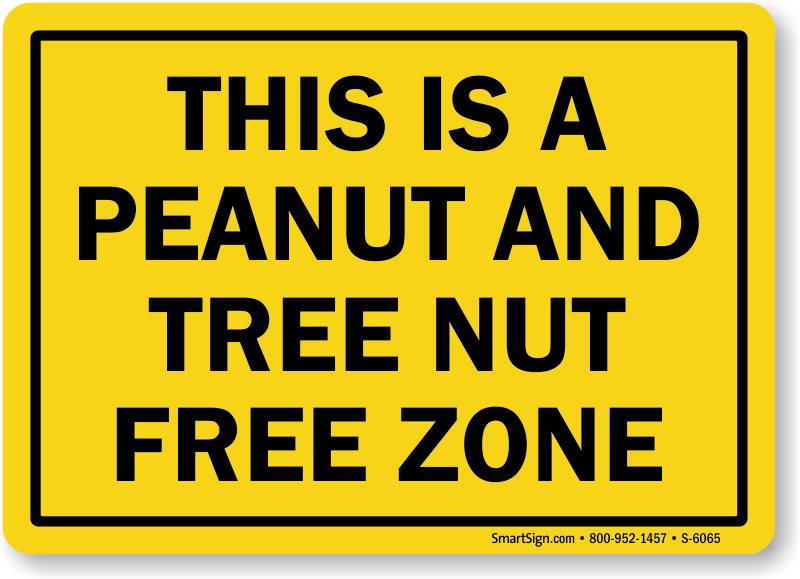 We have children with allergies.
Please keep this in mind when planning for your child's snacks and lunches.



When packing lunch or snacks, please use re-usable containers.
Ours is an Earth-friendly classroom
I look forward to partnering with you in the education of your child.